This amazing unique museum not only has Concorde but also a hall made into a mock up of an actual aircraft carrier. Our movie nights include exclusive limited after hours entry to the museum, full bar service with themed cocktails, hot dogs, nachos and snacks to purchase an hour before we show the film on the fight deck. A must for every fan of great movies and planes.
Note : This is an indoor venue and seating is provided
Top Gun
Saturday 28th December
cert 12A
Doors 6pm, Film 7.30pm
The grounds of Woodlands Castle make a beautiful intimate venue, perfect for summer evenings and movies under the stars.
The venue offers free parking, full bar and toilet facilities.
Woodlands Castle
Ruishton Lane,
Taunton,
TA3 5LU
A Star Is Born
Thursday 22nd August
cert 15
Doors 7.30pm, Film 8.45pm
Kingsbury Episcopi Community Centre
The stunning recently built Kingsbury Community Centre and recreation ground boasts top quality playing pitches perfect for outdoor cinema. With the community centre providing free parking, a full bar and toilet facilities.
Kingsbury Community Centre
Martock,
TA12 6BG
Bohemian Rhapsody
Thurday 29th August
cert 12A
Doors 7pm, Film 8.15pm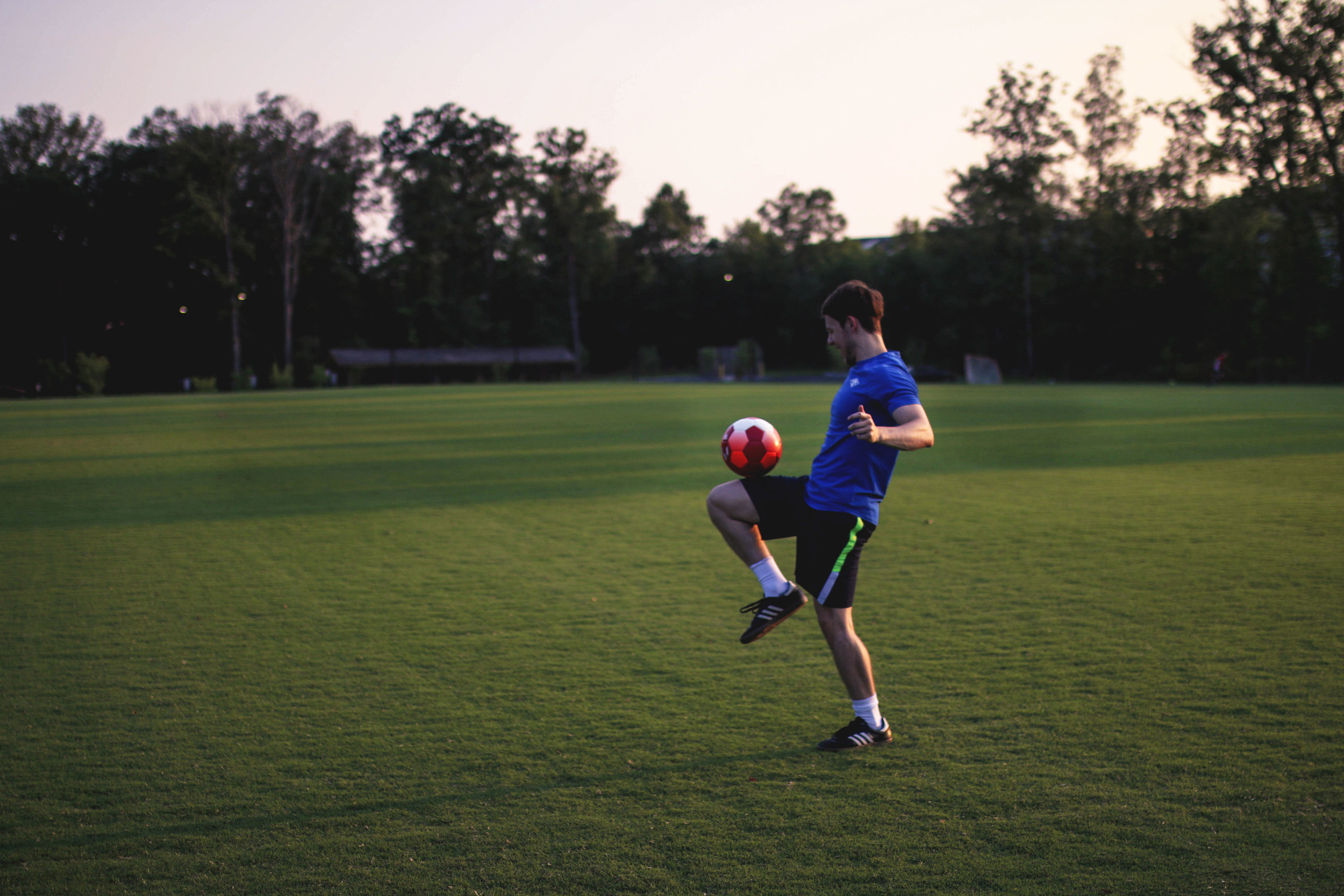 Back where is all began for Starlight Cinema at The Archie Gooch Pavilion. This purpose built pavilion in Ilminster, Somerset, managed by Ilminster Sports Club Limited has a great bar, toilet facilities and free parking.
The Archie Gooch Pavilion
150 Canal Way
TA19 9DH
Baltonsborough Village Hall
Only 5 miles from Galstonbuty, the village hall at the heart of beautful Baltsonborough provides ample free parking, excellent toilet facilities and a huge outdoor area which is perfect to experience outdoor cinema under the stars.
BALTONSBOROUGH VILLAGE HALL
Ham Street,
Baltonsborough,
Glastonbury BA6 8PXL